It's time to show up
intentionally

!
---
Your business isn't an HGTV project. When it comes to building your custom website, don't try to play Joanna Gaines. Hire us instead! We know how to build custom WordPress and Kajabi websites with all the bells, whistles and catcalls you want so your business shows up online effectively, connecting with your dream clients, building trust and selling in fewer clicks.
YOUR VISION, OUR EXPERTISE
Transform your online presence with a website custom-made just for you.
In today's digital world, having a captivating and user-friendly website is essential for success. It's your virtual storefront, your brand ambassador, and the gateway to attracting more customers and boosting your sales. But here's the thing: cookie-cutter templates and generic designs just won't cut it. You need a website as exceptional as your business—one that stands out, grabs attention, and leaves a lasting impression.
That's where we come in! As a web designer specializing in custom website design for entrepreneurs like you, we're here to turn your online dreams into a dazzling reality. Together, we'll create a website that truly embodies your brand, captivates your target audience, and drives real results.
And here's the best part—we're not just your web designer; we're your partner in success. We'll work closely with you, listening to your ideas, understanding your goals, and incorporating your unique insights every step of the way. Together, we'll bring your vision to life, combining your expertise with our technical prowess and creative flair.
Ready to embark on this exciting journey with me? Let's dive in and create a website that turns heads, ignites growth, and propels your business to new heights.
Schedule a free discovery call
Elevate your online presence with our
all-inclusive

custom website design package.

Introducing our comprehensive custom website design package, where every element is carefully crafted to elevate your online presence and drive your business forward. When you choose our services, you'll gain access to an all-inclusive solution that leaves no stone unturned.

Here's a breakdown of everything included in our custom website design package:
Personalized Consultation
We'll start by getting to know you and your business inside out. Through in-depth discussions and a thorough understanding of your goals, target audience, and brand identity, we'll ensure your website perfectly aligns with your vision.
Custom
Design
We'll create a visually stunning and unique website that captures the essence of your brand. From colour schemes and typography to layouts and graphics, every aspect will be tailor-made to reflect your style and personality.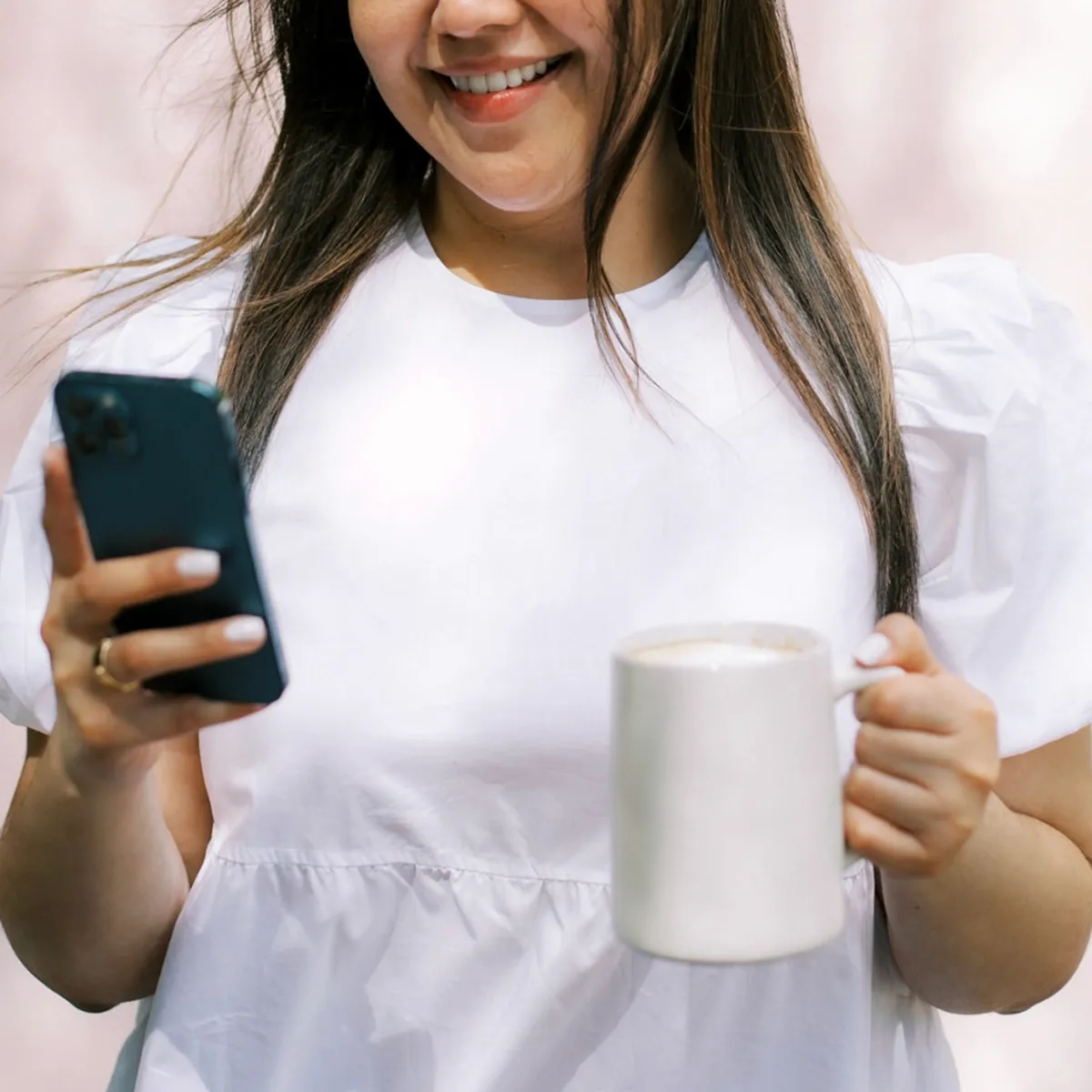 Responsive and Mobile-Friendly
With the majority of internet users browsing on mobile devices, we prioritize creating a responsive design that seamlessly adapts to various screen sizes.Your website will provide an optimal user experience across all devices, ensuring your visitors stay engaged and connected.
Search Engine Optimization
To improve your website's visibility and organic search rankings, we'll implement fundamental SEO strategies. From optimizing meta tags and headings to incorporating relevant keywords, we'll lay the groundwork for your website to be discovered by your target audience.
Training and Guidance
We'll provide you with the necessary training and guidance to manage and update your website effortlessly. You'll have the tools and knowledge to make changes, add new content, and maintain your online presence without any hassle.
Ongoing Support
Our commitment doesn't end once your website goes live. We'll provide ongoing maintenance, regular updates, and technical support to ensure your website runs smoothly and remains secure. You can focus on growing your business while we handle the technical details.
"BIG thank you to @thecreativewebsite @webdevmomma for bringing this all together! I am beyond pleased! You are a ROCKSTAR!"
Terra Kenzie | Spiritual Advisor, Mentor & Best Selling Author Heart To Heart Journey
The Client
Showcase
Wondering what our custom websites look like in REAL life? Browse our client showcase to read the story behind the latest projects.
Read case studies
"Working with Licia is always a pleasure - she takes note of all the details and goes above and beyond expectations to make sure you're happy with the finished product. As a new entrepreneur, it was difficult finding all the things I needed and Licia referred me to resources and coaches that could help, which made my life so much easier and helped me progress on my journey. Her knowledge and expertise in web design is amazing - she has a solution for every problem, project, and query. I look forward to keep working together on projects in the future and having Licia in my network!"
Philine Penhall, Business Coach CEO Woman
WANT SOME MORE SPECIFIC ANSWERS?
Frequently Asked Questions
Why should I hire a web designer when I can use website builders?
How long will it take to build my website?
Will my website be mobile-friendly?
Can you integrate e-commerce functionality into my website?
Will my website be search engine friendly?
What about website maintenance and updates?
Will I be able to edit and manage my website?
How much will it cost to hire you for a custom website?
"Working with Licia to re-design our website was so much easier then we anticipated it would be. Licia's professionalism and expertise took the mystery out of building a website for us and allowed us to get down to work right away. She was keen to really understand what we needed and what we were looking for before tackling our project, and after doing so, she was able to build a website we were very happy with. She was always available to happily offer continued training and support which allowed us to make updates on an as-needed basis."
Jennifer S., Sales & Marketing Director Most Epic Adventures
I'm ready!
Let's go on a
Discovery

call!

Our 15-minute discovery session is completely free, with no strings attached. It's an opportunity for you to get a taste of our experience, see if we're a good fit, and decide if you'd like to proceed with our services. We want you to feel empowered and confident in your decision. Here's what you can expect:

We'll start by getting to know you and your business on a deeper level. This is your time to shine, so feel free to share your goals, aspirations, and any specific challenges you face online. We'll listen attentively and ask insightful questions to understand your needs clearly.

We understand that you may have questions about the web design process, timelines, costs, or any other concerns. This is the perfect opportunity to ask away! We're here to provide clarity and ensure you feel confident and informed every step of the way.

By the end of the discovery session, we'll summarize our discussion and outline the recommended next steps. Whether it's a proposal, a detailed plan of action, or further consultations, we'll provide a clear roadmap for working together to bring your vision to life.

I need this!